Our mission
Why choose us
Intelligent Ideas provides 3D immersive solutions to empower business innovation. Every day designers, engineers and programmers work together (atelier style) pursuing aculture of learning to imagine, through non-traditional approaches, the impact of emerging technologies on business life. Different experiences are combined together to unleash new creative energies and to rethink what already exists or to create​new functions and new use values, thus realizing innovation (of products, of processes and businesses), taking advantage of the opportunities that the digital technologies offer.
Intelligent Ideas operates in the B2B industries focusing in particular on 3D real-time Virtual Reality  training simulations for the Oil&Gas and Energy Industries and process industries in general
We creates innovation of product, of process and of business. Interactive 3D solutions, from simulation based safety training and learning to the creation of interactive 3D materials, improve communication and knowledge transfer and enable people to understand faster and decide better.
Our experience covers everything in industry processes & manufacturing:
Process simulation
Machine assembly
Inspection
Maintenance and repair
Field services operations
Quality control
(De)commissioning
Monitoring and data analysis
Data visualization
Technical manuals and training
Product design and configuration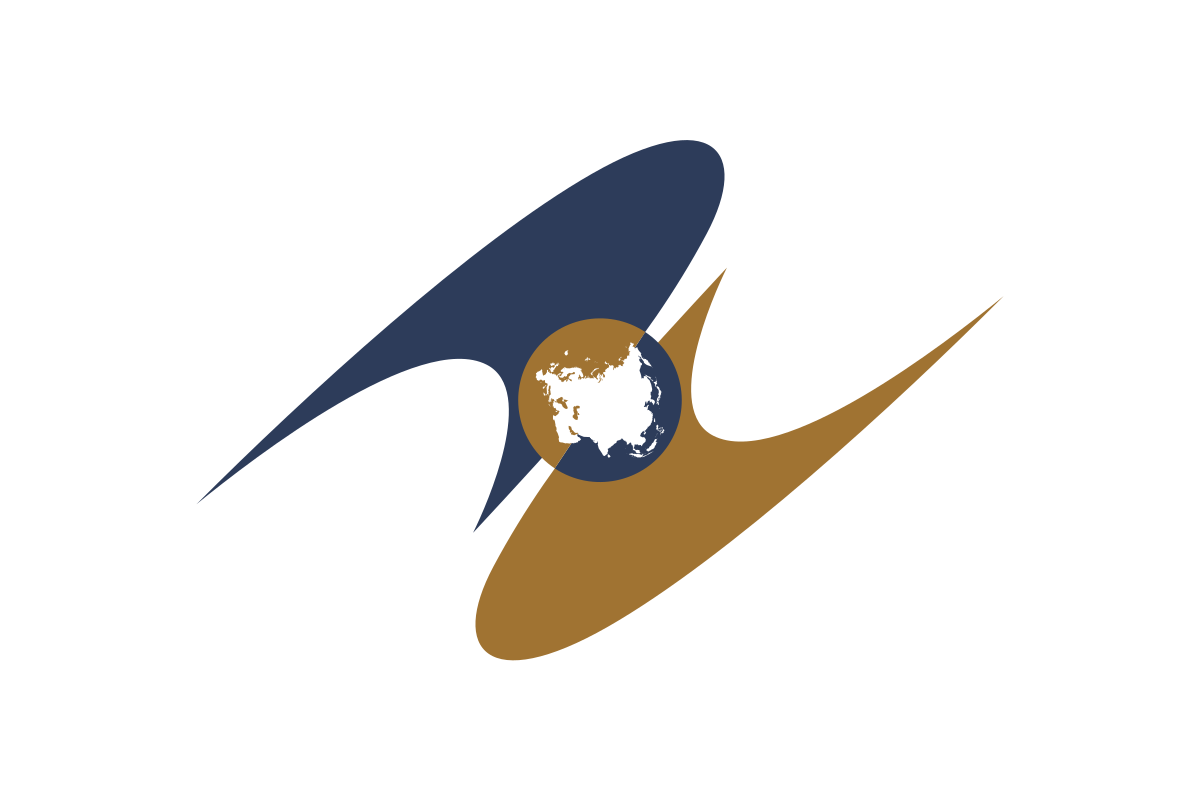 Intelligent Ideas is exclusive partner of Eurasian Economic Union